Our Story
What We Do & How We Got Here
The view of the office building that you see above is our office. From floor to ceiling, we see the lake, the mountains, the cattle, horses and farms. We see buildings where industry contributes to our way of life. We see buildings where people call home. It all keeps our feet firmly planted on the ground. This is our perspective, our planet is for sharing and the next generations should have the same benefits as we do. About Us — what you need to know is that we live what we say, and what we say is what we do.
For generations, real estate investment and management, and agriculture have been our family business. In 2002, after more than a decade in global infrastructure development (power generation, transmission and distribution, airports and railways, bridges, water desalination, and more), we decided to create a cross-border real asset investment and advisory firm. From the start, we sought sustainable real assets because our long history in this business informed our perspective early on that an asset needs to have longevity and contribute to its environment. Our networks in Europe and in North America, as well as elsewhere, coupled with our experience in structuring and completing investment and other transactions in real estate, infrastructure and agriculture, lead to the creation of BRIDGEMER in Switzerland and in Canada. Our local and international clients receive the same care and attention. We provide the same perspectives whether in a local or international transaction, and whether in real estate, agriculture or infrastructure.
We focus on our client's needs and objectives. It is our mission to achieve the goals of our clients. Whether investment, management or client representation in transactions, our entrepreneurial approach has been honed over generations and in markets around the world.
When Daniel, founder of BRIDGEMER, was a tax lawyer in Toronto, Canada, his mentor was one of the most senior partners in the firm with hundreds of lawyers in multiple offices globally. To be a good adviser, one has to invest the time to understand the client's intentions first and foremost. No transaction is successful or appropriate unless it achieves the client's intentions and goals. Then, and only then, was Daniel instructed that he could do the legal work to achieve success for his client. Daniel's goals were his client's goals. Success was defined by achieving success for the client.
This mentoring continues in the attitude, approach, spirit and purpose of BRIDGEMER.
Our Company Mission & Client Vision
Mission
To provide top quality, customized services in real asset investment, advisory, and management on a commercially sound and sustainable basis.
Vision
To be the best trusted adviser to each client. To internalize the client's needs and intentions, making those our own.
Values
Integrity above all else. Our lives are too short not to live them with honesty and with full integrity.

Prove our worth daily. We need to contribute usefully to our clients.

A job worth doing, is a job worth doing well.
Strategic Objectives
Pursue excellence.

Exemplify diversity and inclusiveness.

Contribute to the betterment of the communities in which we work, live, and play.
Experts
Meet Our Team
Personality is a top priority at BRIDGEMER. We trust in a cooperative partnership. Every single step on the way to joint success is characterized by the highest degree of professionalism. And all of this together is perhaps exactly what sets us apart from the rest.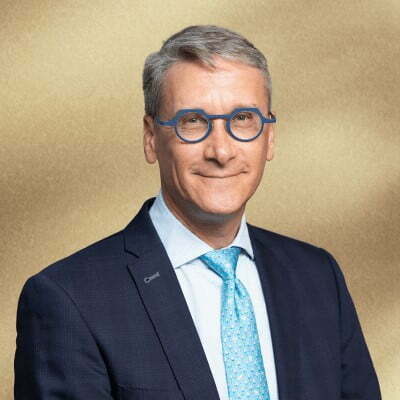 Daniel Shindleman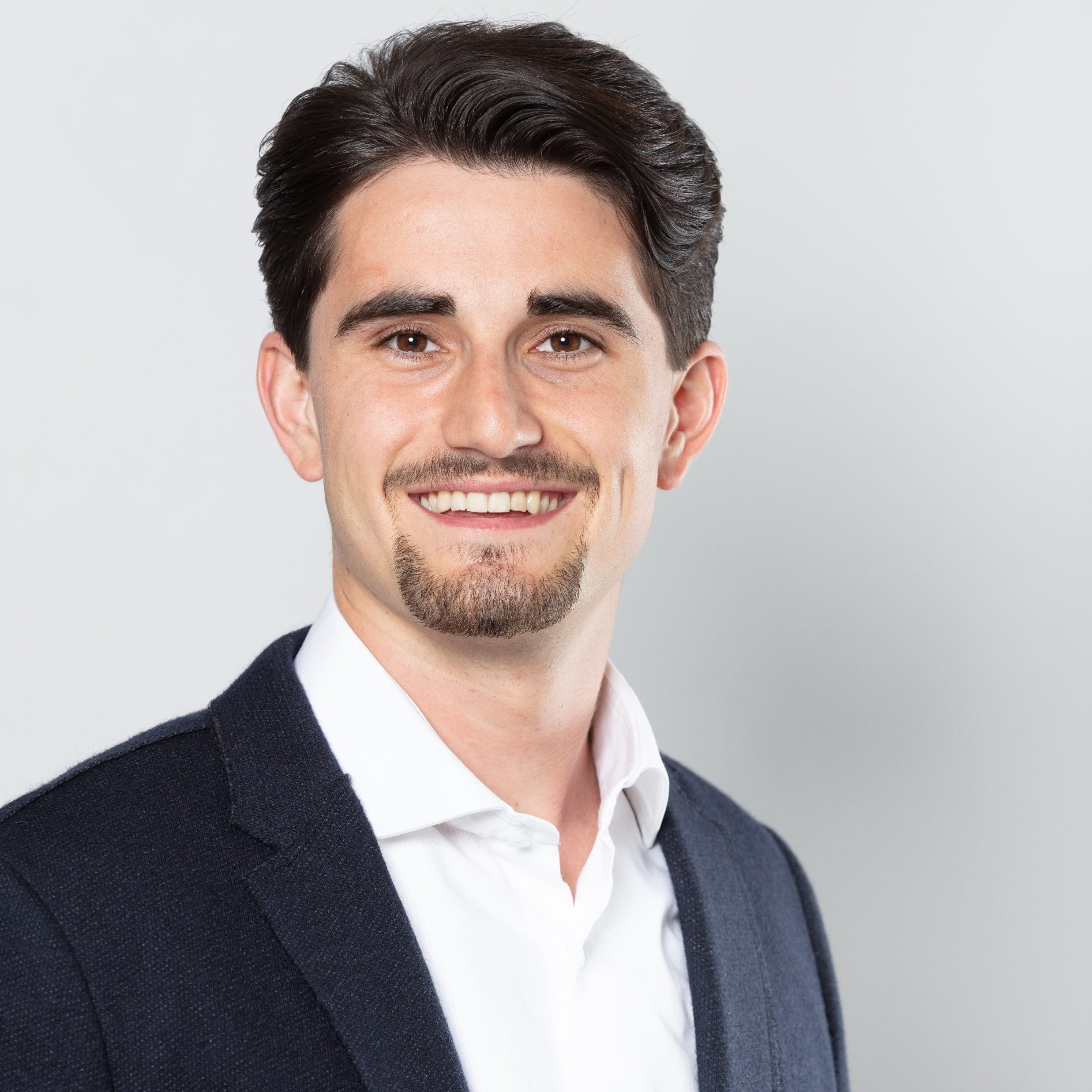 Pascal Strahm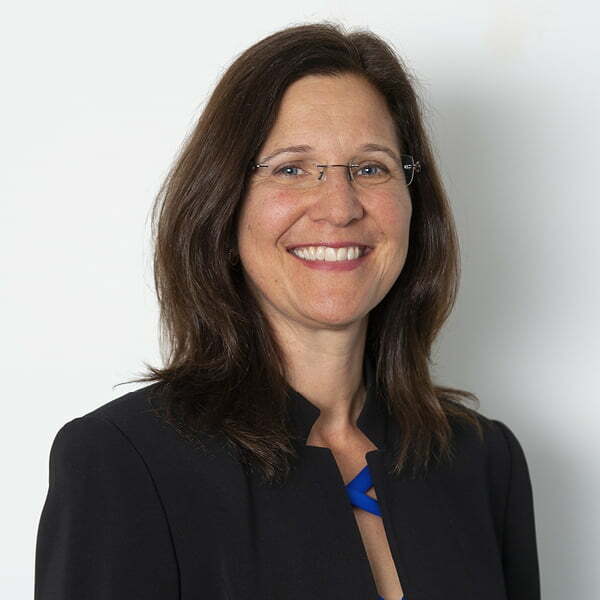 Tracey Bollier
New Talent, Join Our Team
We are always looking for new talent to join.
If you are:
Passionate about real assets (real estate, agriculture, infrastructure)

Passionate about investment or transaction management

Passionate about our global environment

Passionate about our markets

And, you share our values
You are a perfect fit into our team. We welcome receiving your application.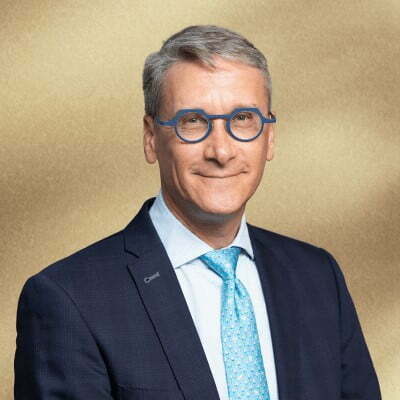 Daniel is Managing Director of BRIDGEMER focusing on transactions and investment in real estate, agriculture, and infrastructure. His extensive global experience in commercial, legal, management and controlling of real assets provides BRIDGEMER with depth and insight into successful transactions for the benefit of our clients.
Daniel practiced tax law with Denton's in Toronto (one of Canada's largest law firms) and was a Partner of ABB Financial Services with assets under management in excess of USD 50 billion globally. As a Member of the Executive Committee and the Investment Committee of the ABB Financial Services Group, Daniel oversaw the international investment portfolio.
Daniel has an MBA from the University of Chicago, Booth Graduate School of Business, with a specialization in finance and has qualified as a lawyer in England & Wales, New York (USA), Ontario (Canada) and is registered at the Zurich (Switzerland) law society. Daniel also received his ICD.D designation at the University of Toronto, Rotman School of Management.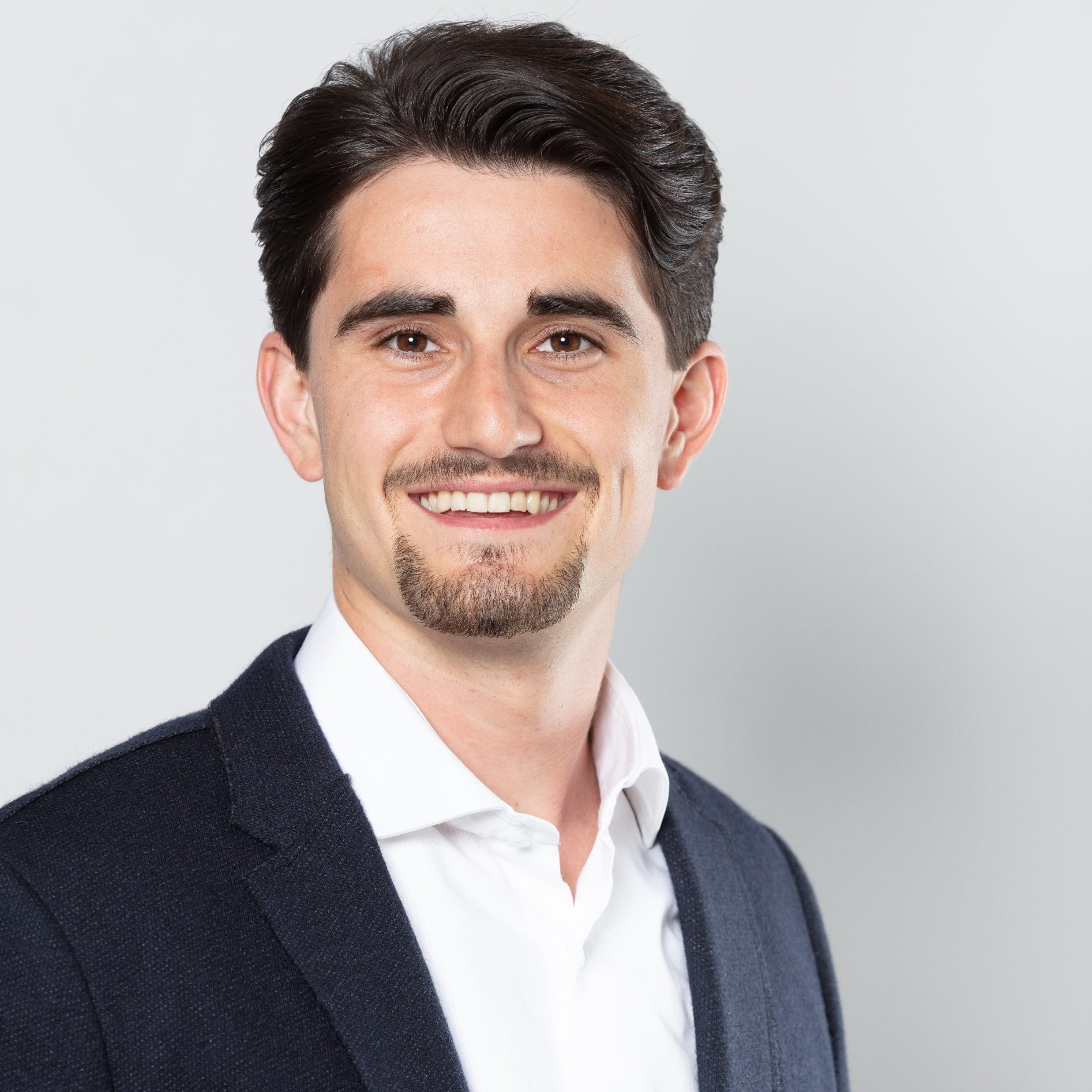 Pascal is an Associate at BRIDGEMER and provides transactional support and research for our client mandates. He is also active in marketing and assisting in our business activities generally.
Pascal is pursuing a degree in digital business management at the University of Applied Sciences of the Grisons. This puts him at the forefront of new digital market trends with application of these concepts for BRIDGEMER clients.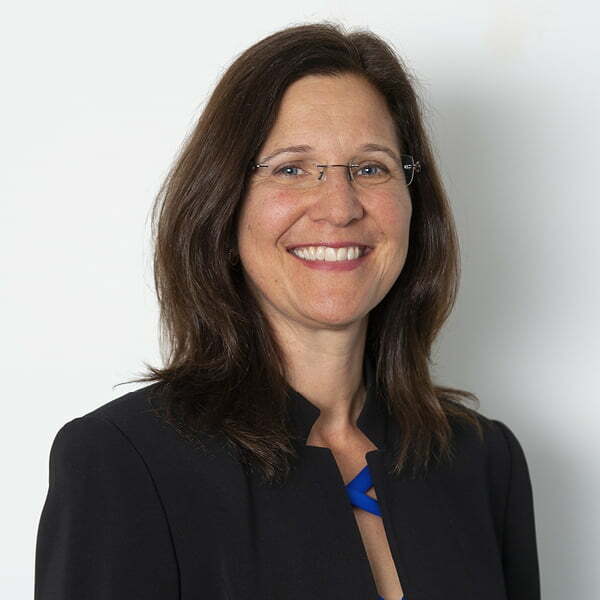 Tracey has closed around $5 billion of projects in the areas of renewable energy, power generation, power T&D, oil-gas-and-petrochemicals, automotive, building & systems automation, and telecommunications in Europe, Middle East, North Africa and Latin America.  A former Vice President with ABB Financial Services in Stamford and Zürich, and has more than 25 years of experience in project finance, infrastructure investments, portfolio management, and advisory services.
Tracey received a MSc in Global Finance (Intl. MBA) from the Thunderbird School of Global Management in Arizona and earned cum laude a BA in International Studies from the University of West Florida. She speaks English (mother tongue), German and Spanish.