We are an adviser, transaction broker and asset manager focused on real assets, namely real estate, agriculture and infrastructure globally. Our track record is delivering solutions that work for our clients. With long-term, sustainable value in all that we do, we pride ourselves on our level of client focus and integrity, ensuring clients receive senior director support throughout all projects. We provide corporate real estate services, investment opportunities, and management in sustainable real assets.
At Bridgemer, we serve globally-active corporate groups as well as local businesses, individuals and institutions. We build strong, long-term relationships for a life time. Our clients place their trust in us to protect and promote their best interests. Our clients know that they receive the best information, analyses, fair market transactions and an optimized solution to achieve their goals. We are an entrepreneurial firm. That is our clients' advantage. Our objective is to exceed your expectations. We take into account the factors that matter most to our clients. These often include unique circumstances as well as concern for the land, water, and air environments, and the interface of nature and society. We customize our approach to each mandate to realize the best results.
Your Mandate. Our Mission.
Let's discuss how we may help you achieve your goals.
About Our Firm
BRIDGEMER was founded in 2002 by a Canadian tax lawyer and Senior Vice President of ABB Financial Services. Today, nearly 20 years later, we are at your disposal as a proud part of CORFAC international with 75 partner firms worldwide.
Global Occupier Services
BRIDGEMER delivers practical real estate solutions implemented through market analyses, real estate portfolio reviews, search mandates, representing our clients in transactions and negotiations, and monitoring markets, properties and client needs.
Asset Management
As trusted advisers to our clients, we apply our expertise to monitor asset or investment performance, manage real asset portfolios, provide reporting, and apply scorecard criteria to maintain oversight and control. Whether for one transaction or for an ongoing portfolio assignment, we ask ourselves daily how can we do better, and at the same time protect our society and the nature in which we live.
Investment
BRIDGEMER invests through dedicated local teams around the world with a focus on value creation opportunities in the commercial, industrial and residential property markets and in agriculture and other real assets. We limit ourselves to real assets. We want not only sustainable ecology, but sustainable society, and sustainable finance and investment returns for our clients.
CORFAC in Numbers
As proud members of CORFAC International, here are some group statistics
USD Billion in Transaction Volume
Why BRIDGEMER?
If you are doing business with an independent firm with connections globally, there is a reason you are. It is either because you like the firm's entrepreneurial approach (Get the Job Done Well) or the right person for you is there. Large firms can provide broad coverage, but they cannot provide independent, senior hands-on action on each file. Everyone at BRIDGEMER is a Quality Assurance Professional. We have to be, and we are. Small and mid-sized firms have staked competitive differentiating ground in the provision of their services. We know we have.
Is there a standard process to transactions at BRIDGEMER?
No. We are not all alike. One size does not fit all. Our clients are not standard, we too. We do what is appropriate in the market to achieve our clients' goals.
Is BRIDGEMER regulated?
Yes, BRIDGEMER is regulated by The Royal Institution of Chartered Surveyors (RICS). RICS is a world-renowned and respected professional body. This is part of our commitment to maintaining the highest levels of professional and ethical standards for our clients.
What does it mean for BRIDGEMER to be independent and entrepreneurial?
Independent means that BRIDGEMER works exclusively for its clients. It does not have obligations to sell products or represent the interests of other parties. Your objectives are our objectives. Your interests are our interests. Your needs and preferences are our needs and preferences. No conflicts of interest are to arise in our engagement.
Entrepreneurial means that BRIDGEMER takes its own initiatives to solve the challenges presented to us by our clients. Entrepreneurialism is a mindset. It is thinking outside traditional limits. It is about achieving the unexpected. It is about being successful. Entrepreneurialism to BRIDGEMER means creating success for our clients.
What is the usual mandate given by a client to BRIDGEMER?
It depends. We pride ourselves on taking on the hard cases, and creating results for our clients. Our mandates include representing corporate groups with respect to their global real estate portfolio (rented and owned properties), acting as brokers in transactions, securing and analyzing investment opportunities in real assets, managing investments for family offices, seeking investments in agriculture and agritech, and more. Call us to see how we may help you to achieve your goals.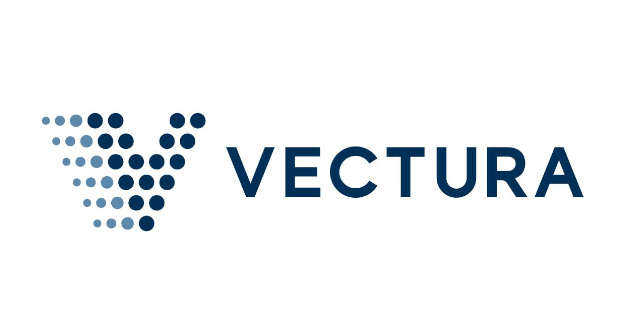 Vectura has been working with BRIDGEMER for several years now where they have been helping realise our site strategy for our offices and laboratory facilities in Switzerland.

We were introduced to BRIDGEMER by our existing global real estate advisor as we needed an expert within Switzerland and who really knew and understood the real estate market in the area.

Our mandates were not straightforward. An advisor who thought creatively to achieve our goals was required. Our real estate portfolio of owned and leased properties has changed over the years. We are very grateful for the excellent service, quality advice, and superior returns that we have received because of BRIDGEMER. In addition to their knowledge, the team always remained positive when things didn't work out first time and project meetings and calls were enjoyable and engaging.

A great organization with great people who show that they really do care about their client and the achievement of their client's goals. A great experience with BRIDGEMER and we would highly recommend them.
Tim Smithers
Programme Director, Vectura Limited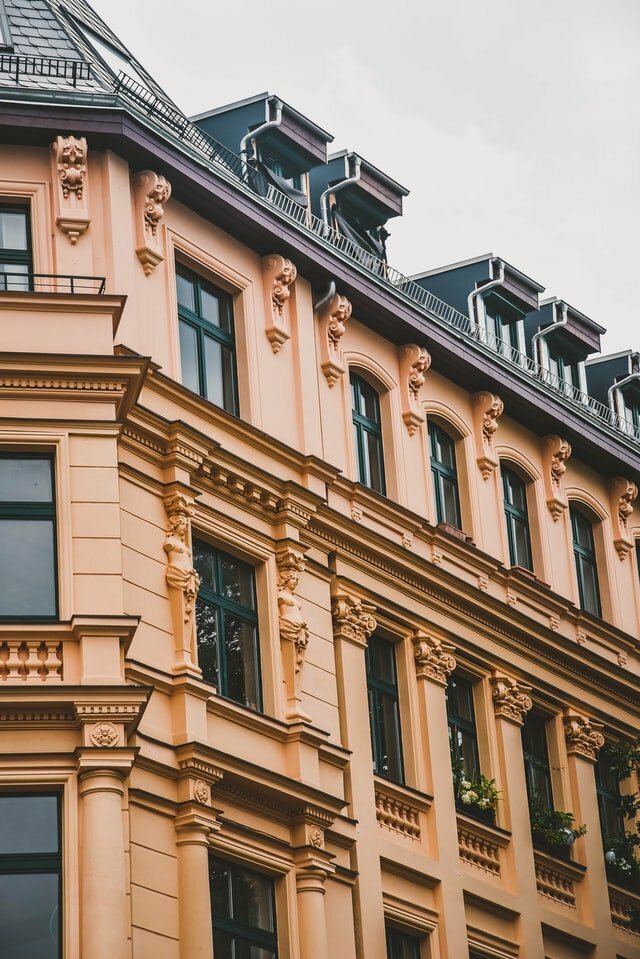 We first got in contact with BRIDGEMER through a recommendation from our banker while we were evaluating the sale of a multi-family residential tower in Canada and looking for a company which could provide valuation know how in the real estate market. This project was handled by BRIDGEMER to our fullest satisfaction. Through this initial contact, we continued our relationship with BRIDGEMER who provided various investment opportunities in the Canadian real estate market for us. We discussed with them our diversification plans to invest abroad and also had the opportunity to visit the ongoing projects  together with the local responsible manager. Over the years we have continually reinvested, and received distributions with excellent returns. We happily recommend BRIDGEMER for cross-border investment and their continuing commitment to service. Also, we always appreciated the fast and open minded communication with all of our contacts within BRIDGEMER.
Family Office

Daniel Shindleman von der Bridgemer Ltd. war mit dem Verkauf einer Gewerbeliegenschaft beauftragt, für die wir uns interessierten.

Daniel hat es geschafft für seine Auftraggeber ein attraktives Ergebnis zu erzielen. Gleichzeitig hat er die Gespräche so geführt, dass es letztendlich auch für

uns als Käufer gestimmt hat. Die Gespräche waren partnerschaftlich, offen und fair.

Wir empfehlen Bridgemer Ltd. gerne weiter.
Joachim Lorch
CEO, Hächler-Gruppe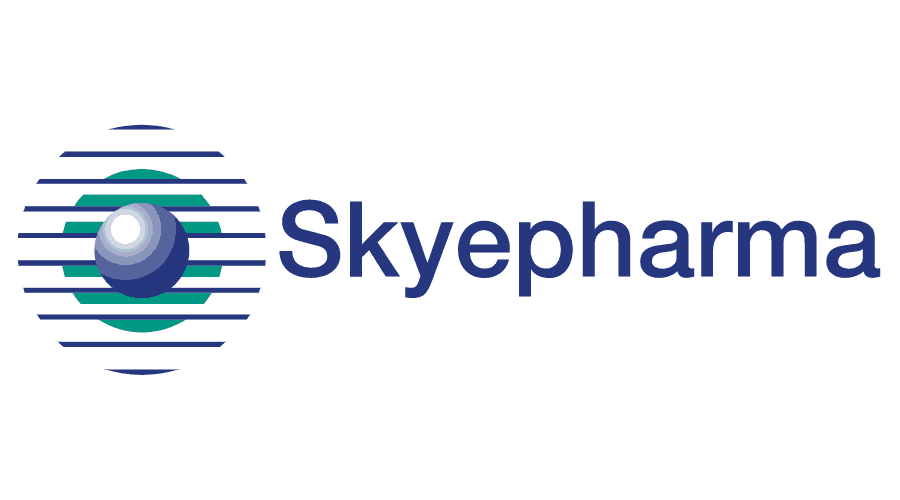 Als unsere Fläche für unseren Geschäftsbedarf als überflüssig erklärt wurden, erforderten wir eine sorgfältige Vorbereitung der Immobilien für die Veraüsserung und Vermietung.

Die Arbeiten umfassten Verkauf und Vermietung, aber auch Umweltprüfungen, die Aufteilung der Parzellentitel und die Aktualisierung des Grundbuchs, um Vorbehalte zu beseitigen. Die Arbeit von BRIDGEMER, unsere Ziele mit grossartigen Ergebnissen zu erreichen, hat unsere Erwartungen übertroffen. BRIDGEMER ist fokussiert vorgegangen, was sowohl unserem Management als auch unserem operativen Personal gefallen hat. Wir haben das Team von BRIDGEMER kennengelernt und waren nicht nur von ihren Ideen, sondern auch von ihrer Art und Weise, wie sie ihre Arbeit umgesetzt haben, sehr zufrieden. Eine ausgezeichnete Beziehung, die wir gerne auch in Zukunft pflegen werden.
Guseppe Emmi
Senior Manager CH/DE Site & Building Services, SkyePharma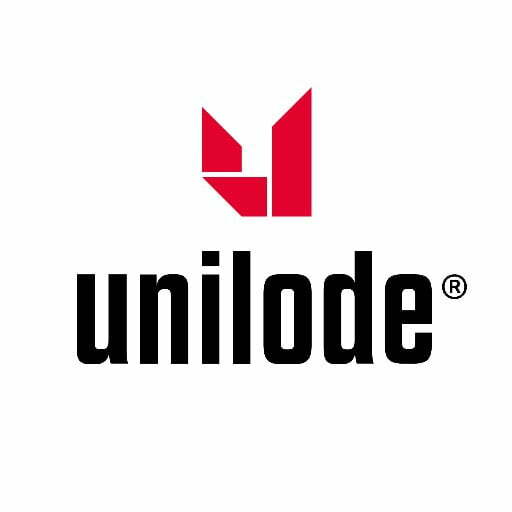 We conducted a Request for Information from the leading global real estate service providers. The winner was BRIDGEMER. We chose BRIDGEMER because they understood our goals, and we knew BRIDGEMER could achieve them. COVID-19 hit our aviation industry business. The goal was to reposition our space to meet several criteria, and allow for growth and flexibility.
Don Jacobs
Managing Director, UNILODE Aviation Solutions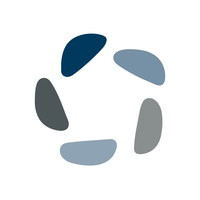 We engaged BRIDGEMER in Switzerland to represent us in our international expansion in Europe. The mandate was to find appropriate offices for us, and to do so within just a couple of weeks. BRIDGEMER was given the task to search for offices to meet our criteria of functionality, positioning our firm well internationally to receive clients, and be cost-efficient. BRIDGEMER was able to secure offices in a premier location, in a building that is very representative of us and our work with an international clientele. BRIDGEMER was active in the lease negotiations and in this regard obtained terms that were very favorable for us. With respect to the search, we were provided with a variety of options to consider from a variety of landlords. We can say confidently that BRIDGEMER represented our interests very well and exclusively in the local market.

In addition, there were other activities that BRIDGEMER did for us including arranging furniture, legal, insurance, IT, company apartment, and office renovations by the landlord.

We were thoroughly impressed and satisfied with the professionalism and quality of care we received, and could not be happier with the service provided.

We look forward to working with BRIDGEMER again.
J. K.
President, Five Stone Advisors